As a partner of Toronto Ride, Warden Woods provides door-to-door transportation services to seniors 55+ and adults with disabilities who are not eligible for Wheel-Trans.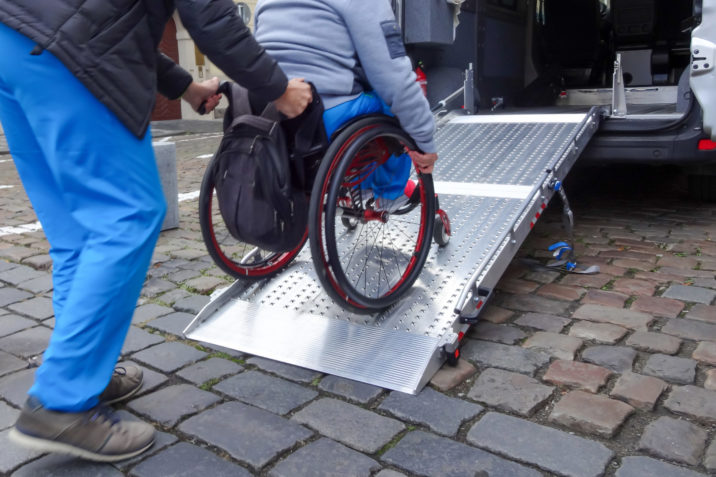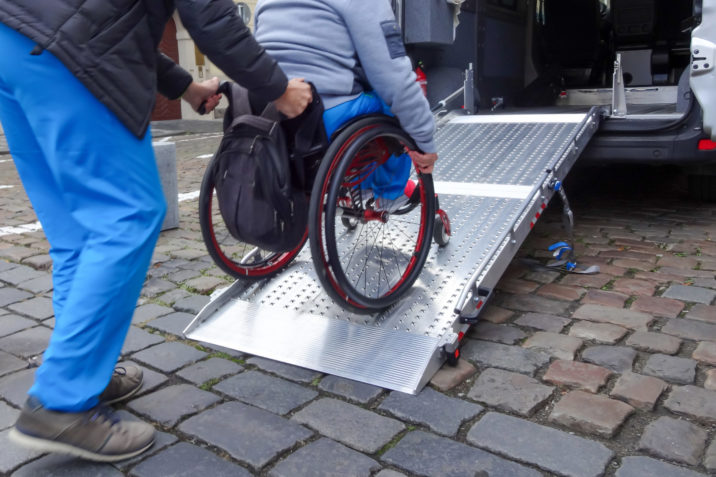 Our drivers escort clients to and from medical appointments, grocery stores, malls, errands, Warden Woods programs and more. We have vehicles that can accommodate wheelchairs and other mobility aids. Priority is given to clients requesting transportation to medical appointments.
We operate Monday to Friday, excluding statutory holidays. The first pick up is at 8:30 am and the last pick up is at 3:00 pm.
Transportation is provided for individuals living within the boundaries of:
North of Lake Ontario
South of Eglinton Avenue
West of Kennedy Road
East of Victoria Park Avenue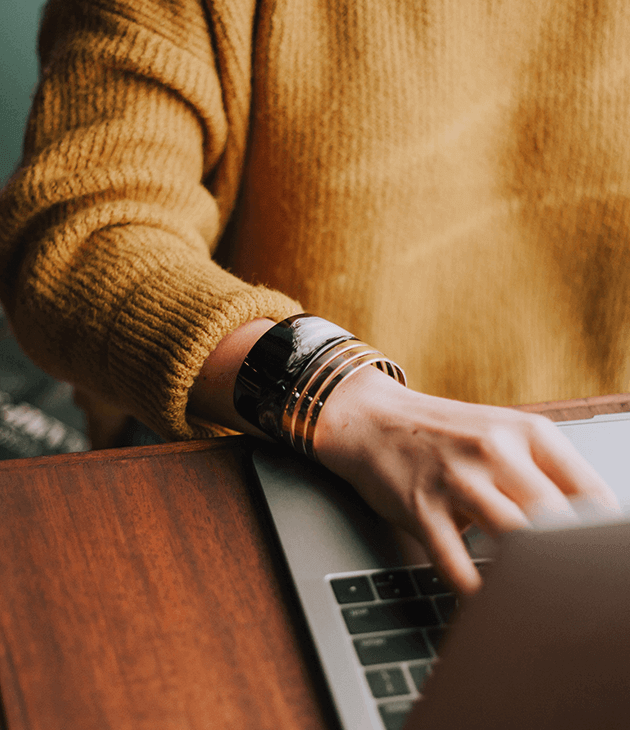 Transportation services are provided on a first-come, first-served basis and must be booked 48 hours in advance. We will attempt to accommodate last-minute emergencies. Pick up times and fees will be confirmed the day before. Clients are responsible for any additional parking fees (if applicable). Please have the following information ready when you call:
Appointment time
Destination address
Return time
To register for the services, call us at 416-694-1138 ext. 134. We will complete an intake form including obtaining information on your mobility to ensure you receive the transportation service most appropriate for you.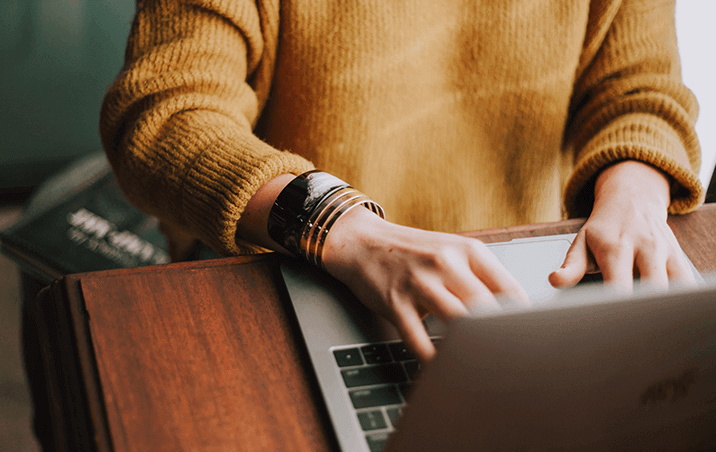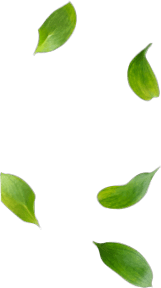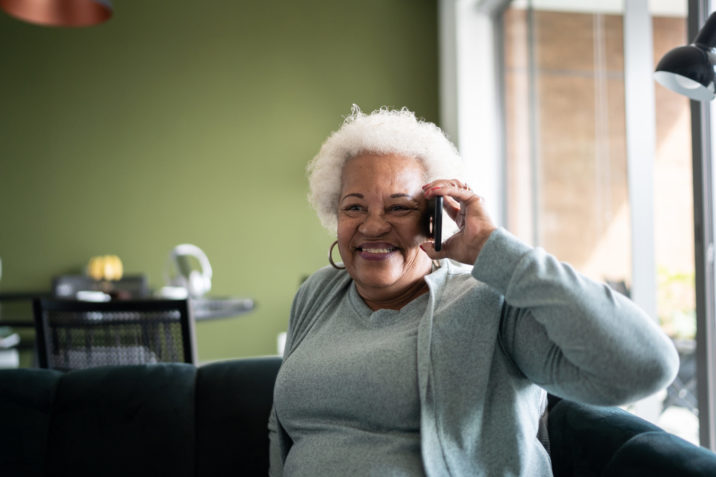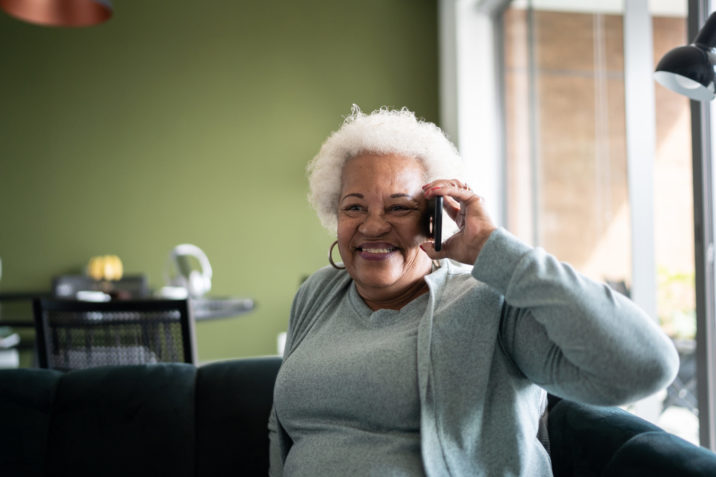 Rates & Cancellation Policy
Rates are based on the distance traveled. Please call to cancel the day before the scheduled ride to avoid cancellation fees. A cancellation fee, the equivalent of a one-way fare, is charged for cancellations on the same day as the planned ride.
For more information or to register for Transportation Services, please call 416-694-1138 ext. 134.