Our 24-hour Respite site is designed to be a low barrier service, providing essential supports such as bedding, nutritious meals, shower and laundry facilities for men and women.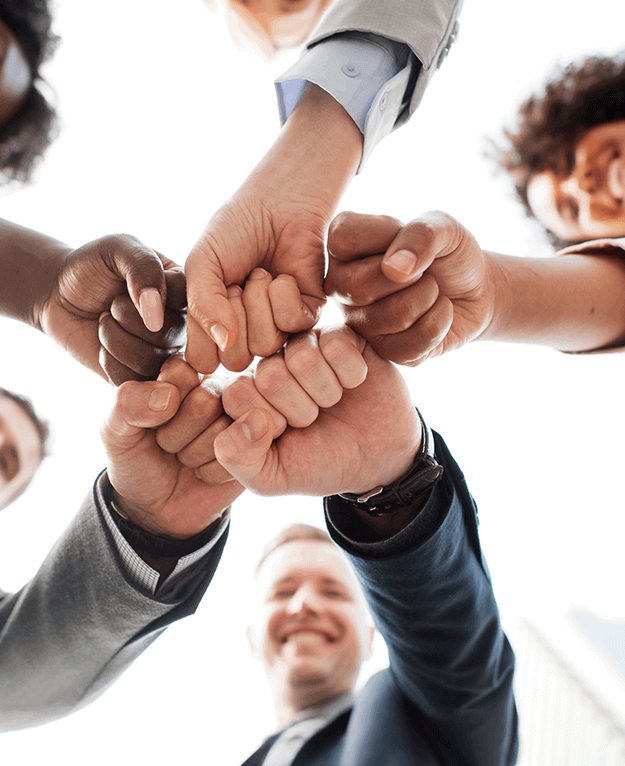 Located at 705 Progress Ave.— the Respite was implemented as an emergency measure to the GTA's increased demand for shelter facilities. This 49-bed facility operates under the City of Toronto's Housing, Shelter and Housing Administration support.
On-site services offered weekly include housing, an ID clinic and harm reduction. 
We do outreach and system navigation to support individuals who have multiple barriers, including homelessness, mental health challenges and addiction issues. Our team provides informal counselling and basic life skills support.
For immediate assistance, please contact our 24/7 hotline at 416 639-6766. For program inquiries or donations, please contact respite@wardenwoods.com.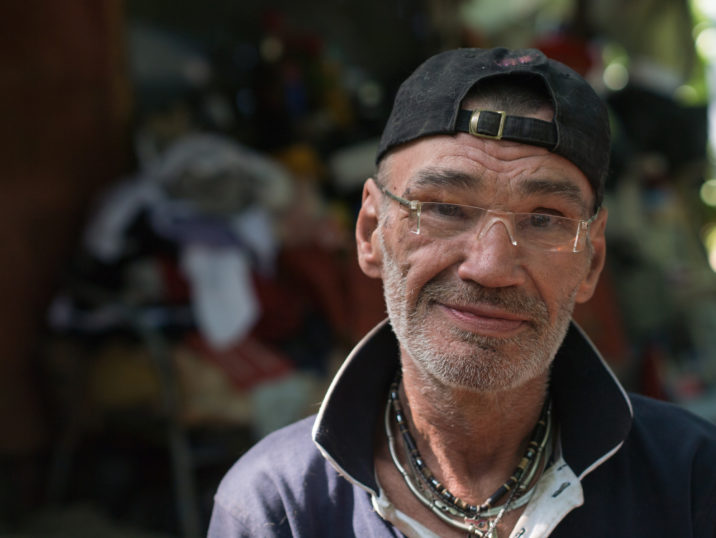 Homelessness Prevention is geared to clients living on a limited income and facing housing issues, including the threat of eviction. By providing proactive support, food and education, we work to reduce isolation and improve quality of life. Warden Woods staff conduct a complete assessment and assist with:
Advocating with the landlord or the Landlord and Tenant Board to develop a repayment plan
Completing the rent review application and Toronto Community Housing (TCHC) lease renewal forms
Housing connections application and advocating to TCHC
Referrals or advocacy with Ontario Disability Support Program (ODSP), Ontario Works (OW), Canada Pension Plan (CPP), shelters, Meals on Wheels, home care services, the ID clinic, furniture banks, Old Age Security (OAS) and Canada Revenue Agency (CRA)
Budgeting and finance
Arrangements for cleaning of the rental unit if required
Supportive counseling and referral
For more information, please contact 416-694-1138 ext 131.