Where community
meets opportunity
The Warden Woods Community Centre works to improve the health and well-being of the people who live and work in southwest Scarborough.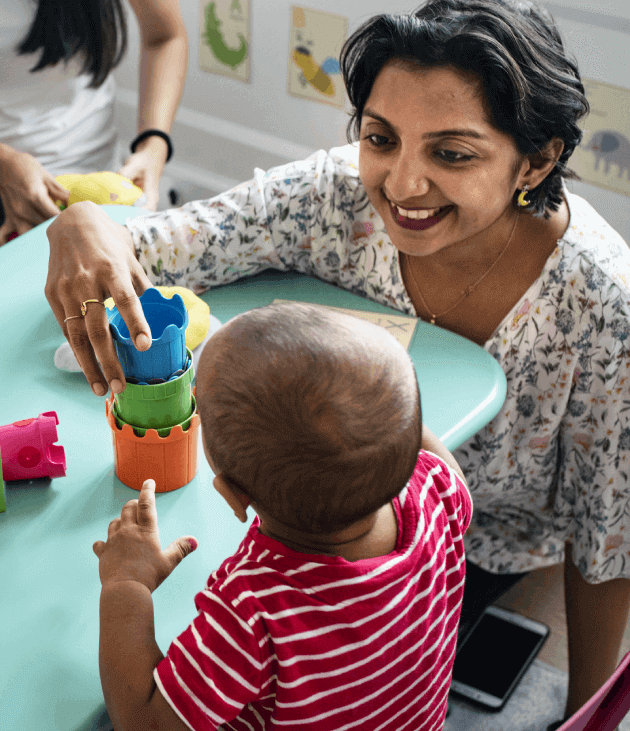 Warden Woods offers a wide range of programs and services that promote seniors' health and wellness, provide temporary shelter for vulnerable individuals, engage in community development, and support children, youth and families.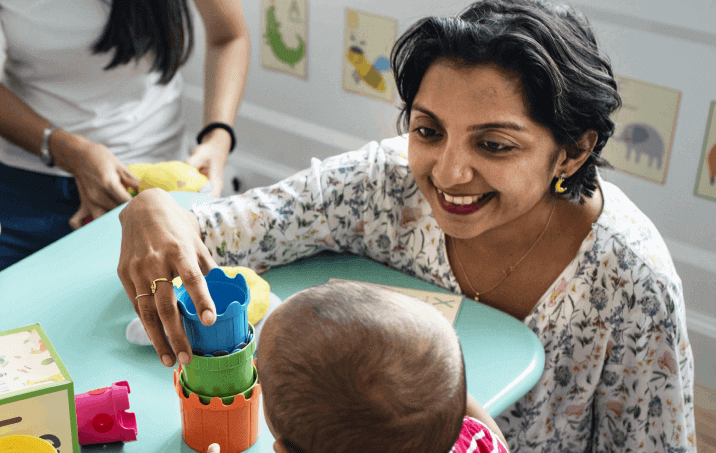 A Proud CCDI Partner
Warden Woods is an Employer Partner with the Canadian Centre for Diversity and Inclusion (CCDI) which provides us with a number of benefits that will support us on our diversity journey.