Book Our Space
Warden Woods is committed to creating a place that fosters community and civic engagement.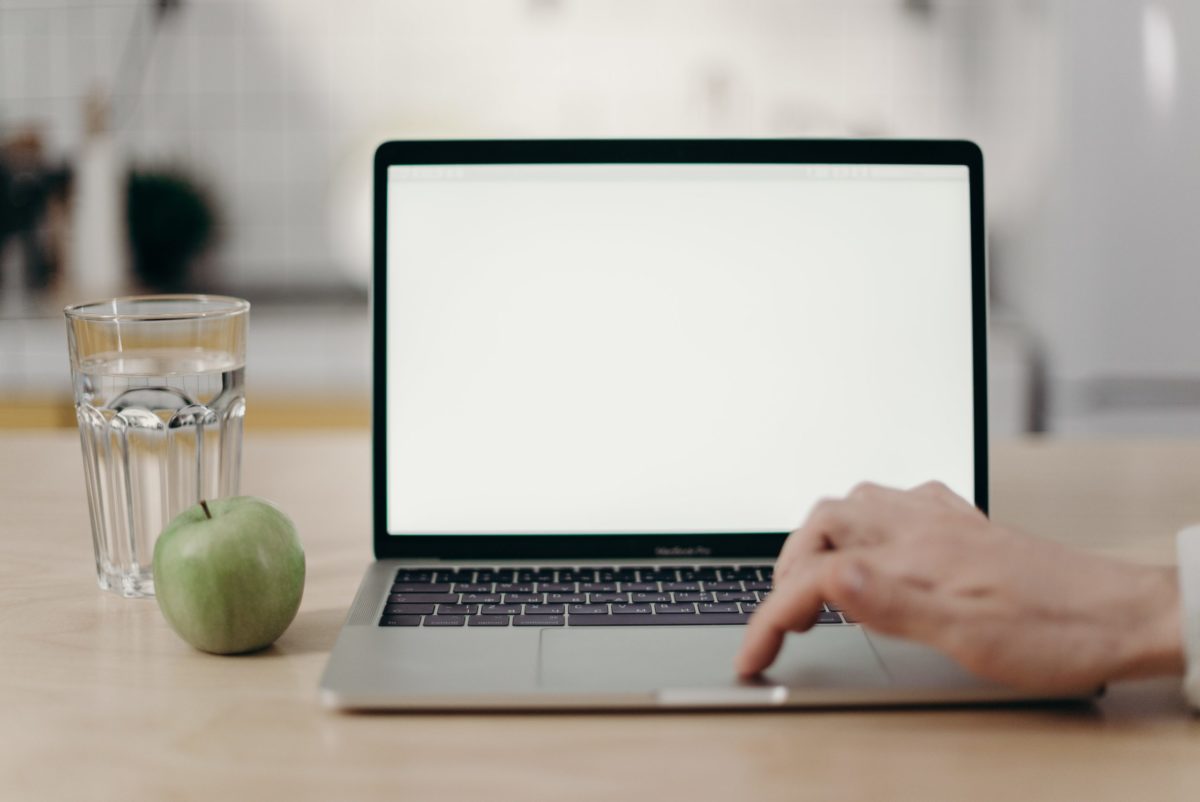 Warden Woods welcomes groups and activities that generate positive social, recreational, educational, and volunteer opportunities and improve the well-being of our community. We have three customizable rooms for rent to organizations and members of our community. Our largest space can accommodate up to 100 people depending on furniture and room setup. Tables and chairs are included in the rental fee.
Our facilities are currently closed due to COVID. Please check back again soon.