Afterschool and recreation
Warden Woods provides after-school programs and camps supervised by experienced and enthusiastic program leaders.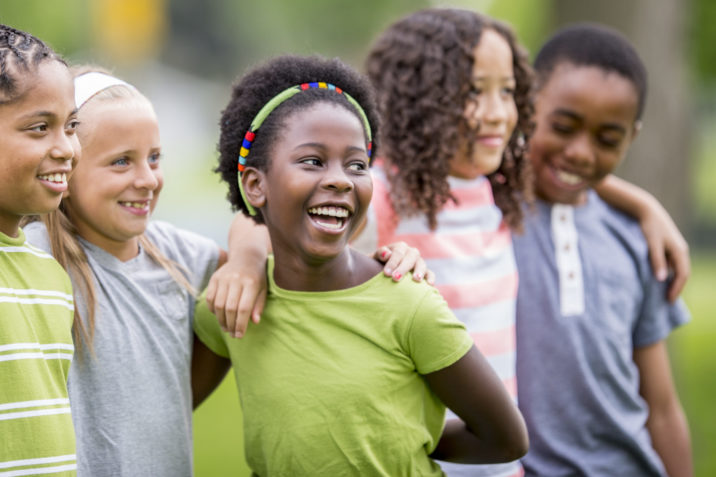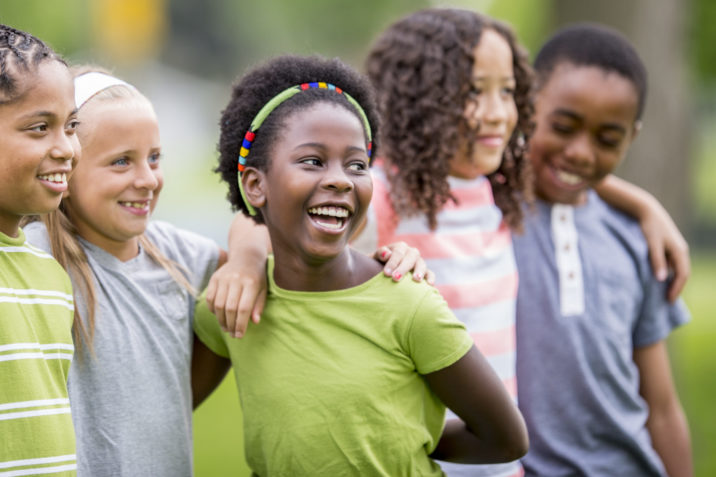 The daily after-school program (September – June) focuses on homework help, nutrition and physical activity.
Our March Break and summer camps offer games, arts and crafts, and activities that promote the development of leadership skills and healthy conflict resolution.
Our youth services coordinators collaborate with other community agencies and service providers to deliver a variety of children and youth recreational programs. Activities throughout the year focus on music, art, sports, fitness, and leadership programming.