Meals on Wheels is a service for seniors and adults with disabilities to receive nutritionally balanced meals delivered to their home.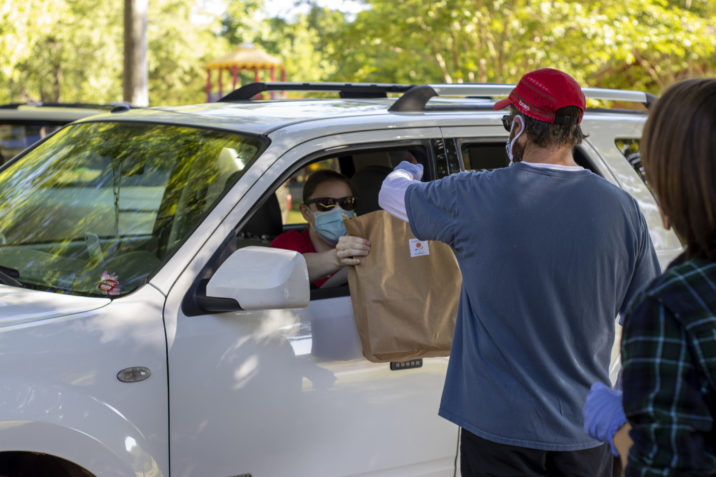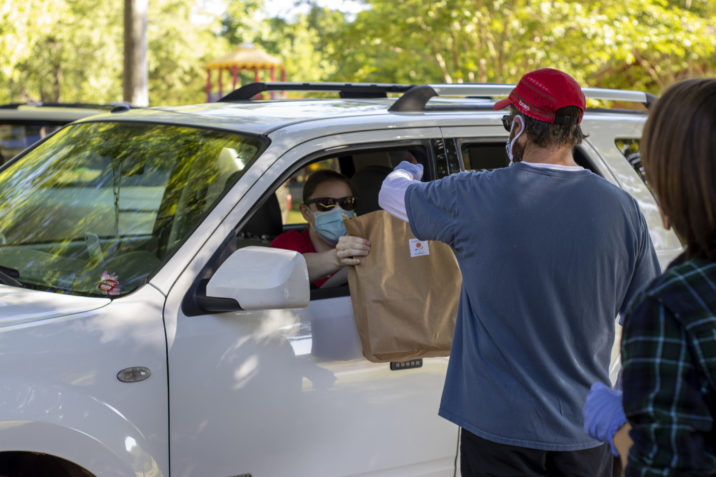 Our dedicated volunteers deliver hot, nutritious lunches to senior, ill, convalescent, or disabled residents. Our meals are culturally appropriate, with food choices ranging from Caribbean, Chinese, South East Asian, and more. We can also accommodate special dietary restrictions.
The Meals on Wheels service includes a friendly check-in to promote social connection and safety monitoring, especially for seniors living alone or at-risk.
You can be a lifeline to a senior in need—consider VOLUNTEERING for Meals on Wheels.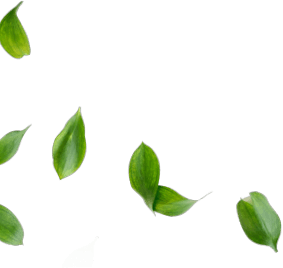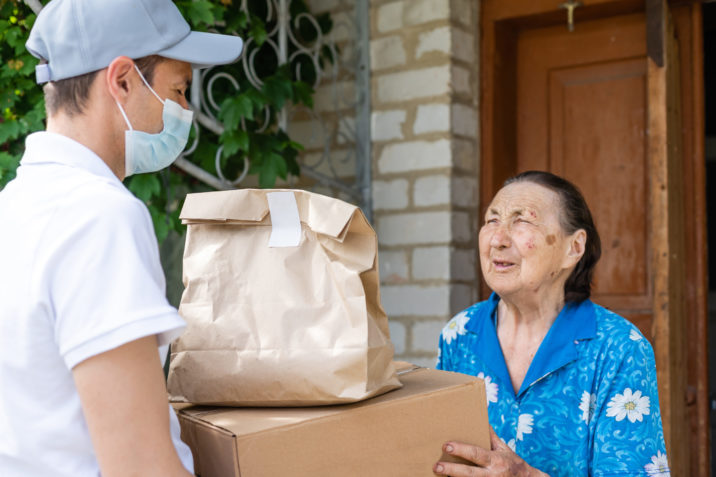 Hot meals are $9.00 and include soup, meat, vegetables, rice or potatoes and dessert. Delivered Monday through Friday between 11:30 am and 12:30 pm. You can choose the frequency and which days of the week you prefer meal delivery.
Frozen meal packages are available and include five entrées for $37.50 or seven entrées for $41.00
You will be billed at the end of each month and can pay by cheque or pre-authorized payment.
For more information about Meals on Wheels, please contact 416-694-1138 ext. 139.