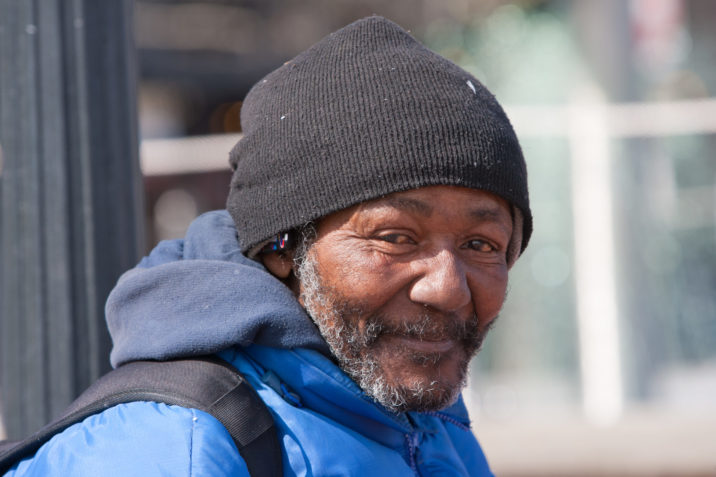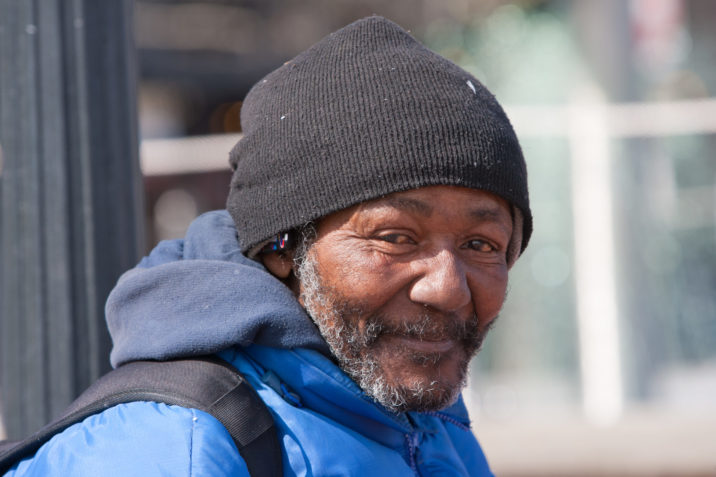 Our 24-hour Respite site is designed to be a low barrier service, providing essential supports such as bedding, nutritious meals, shower and laundry facilities for men and women.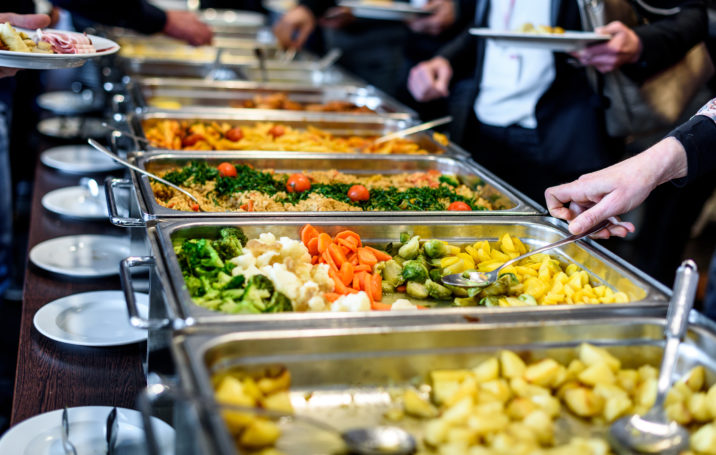 Warden Woods provides critical food security and support services at 40 Teesdale Place, located in a priority neighbourhood.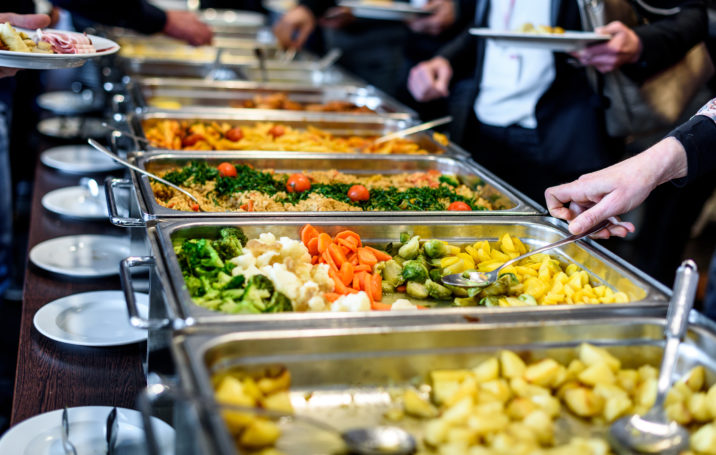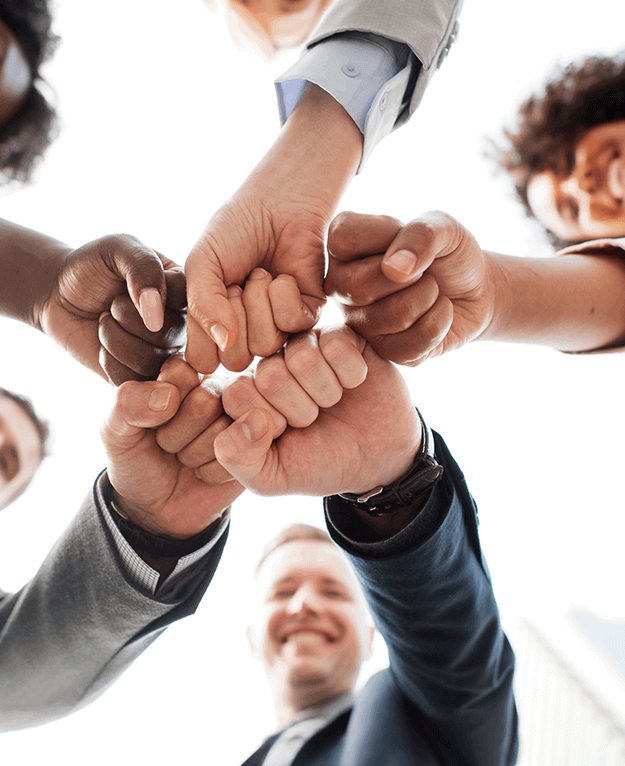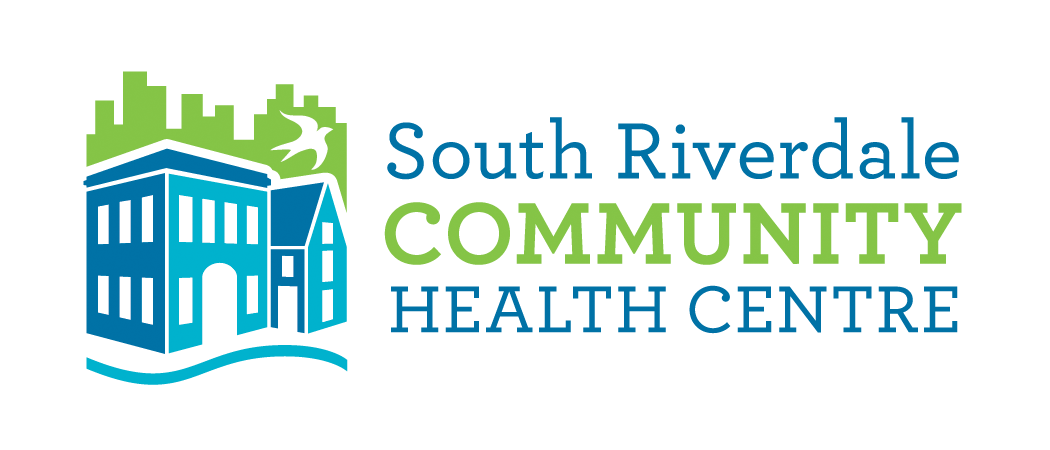 Warden Woods has partnered with South Riverdale Community Health Centre to provide Harm Reduction Services.
The program arose from a recognized community need for specialized support for people who use drugs, to provide:
Access to health care, housing workers, and social workers
Engagement in harm reduction education
Safe supplies distribution
Overdose prevention and training
For more information contact Chantelle Morais, Health Promoter Warden Woods 416-816-2463 or CMorais@srchc.com