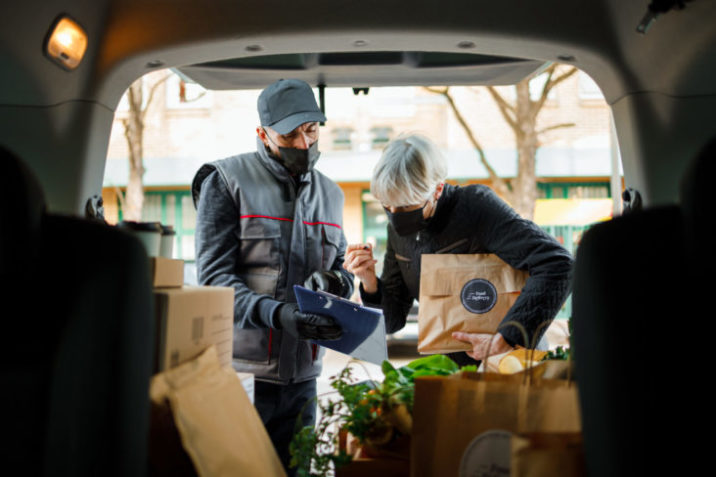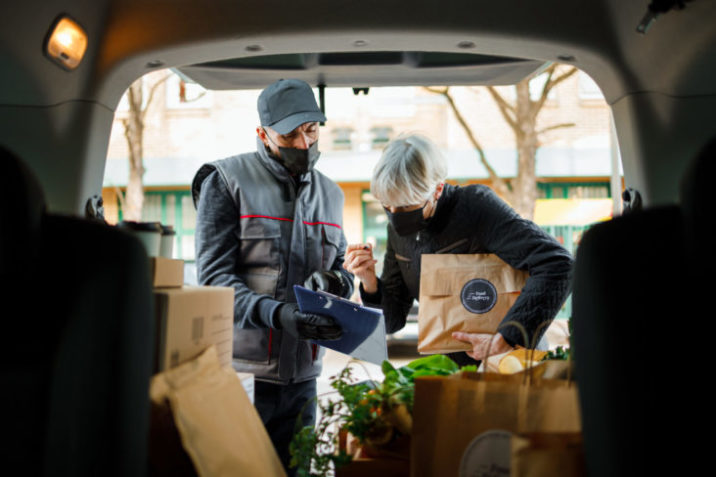 Meals on Wheels helps improve health outcomes for isolated seniors and individuals with disabilities.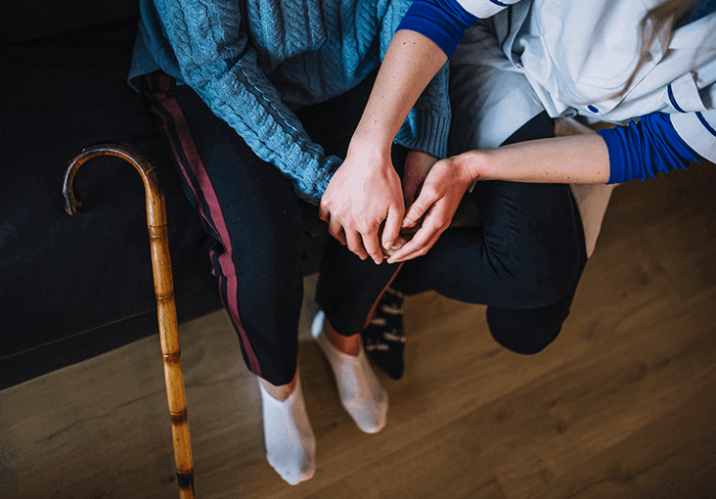 Home Help Programs and Services
In-home care services help seniors age safely at home and support seniors who reside in assisted living with their day-to-day activities.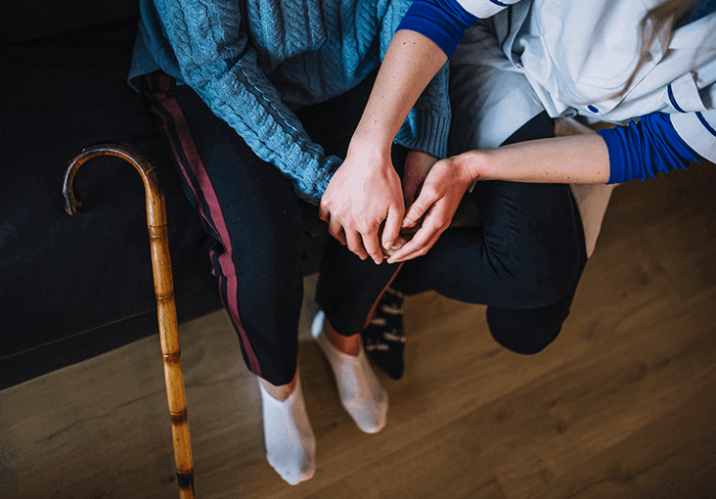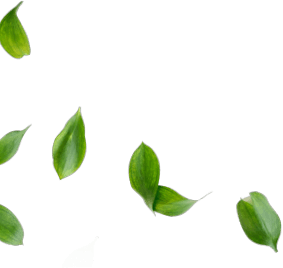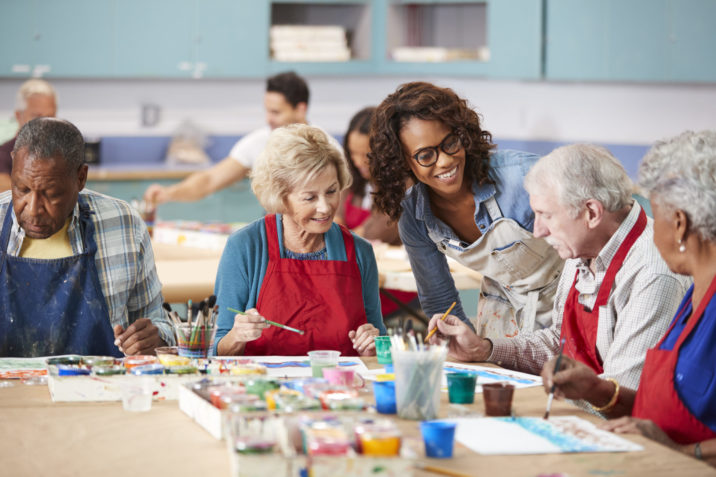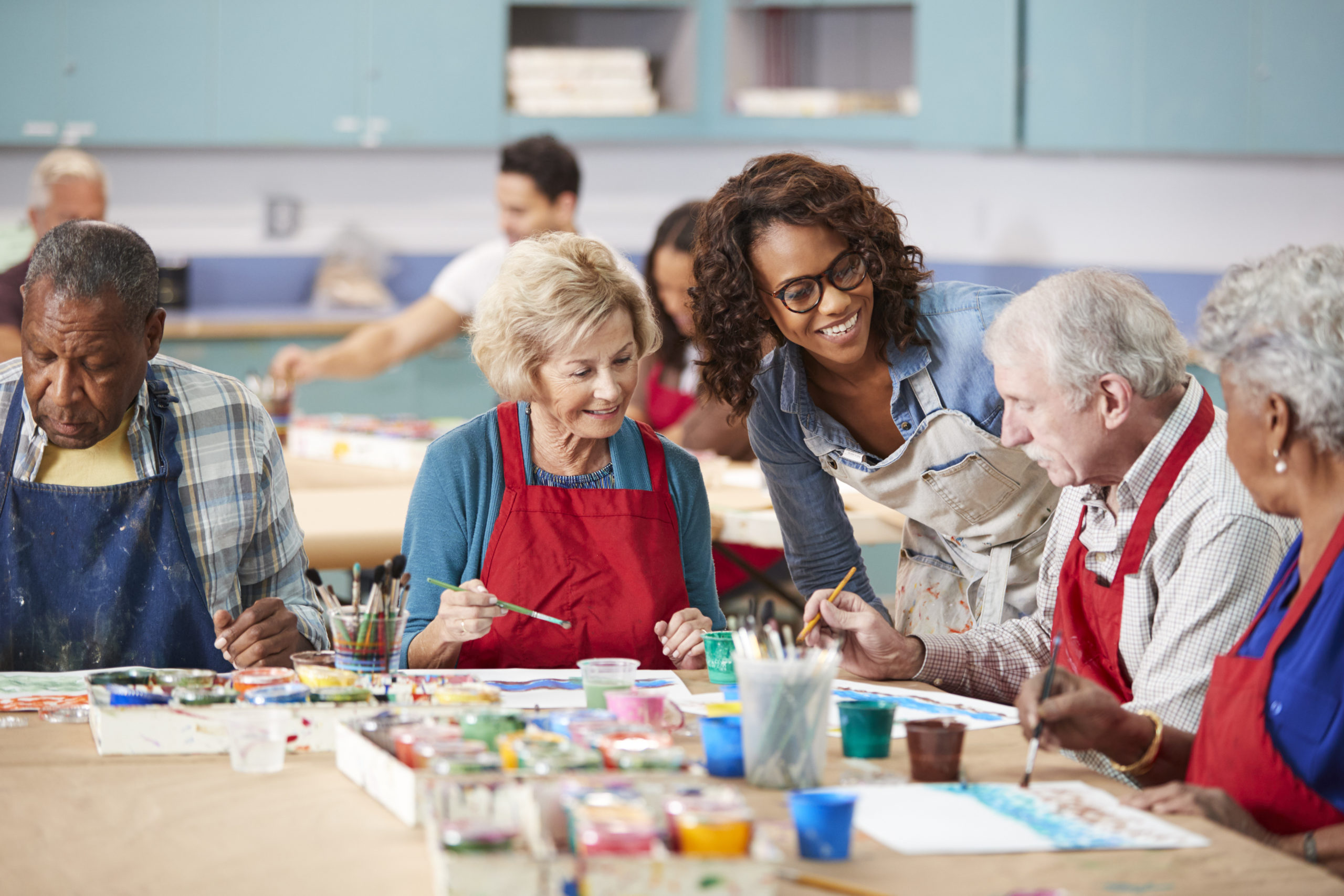 Our recreation programs and support services help seniors maintain their independence and optimize their health and well-being.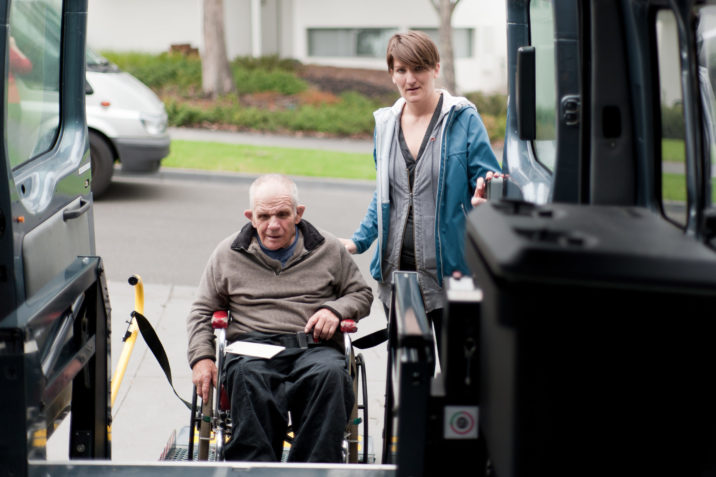 Our transportation services provide affordable transportation to adults 55+ or adults 18+ with physical or intellectual disabilities.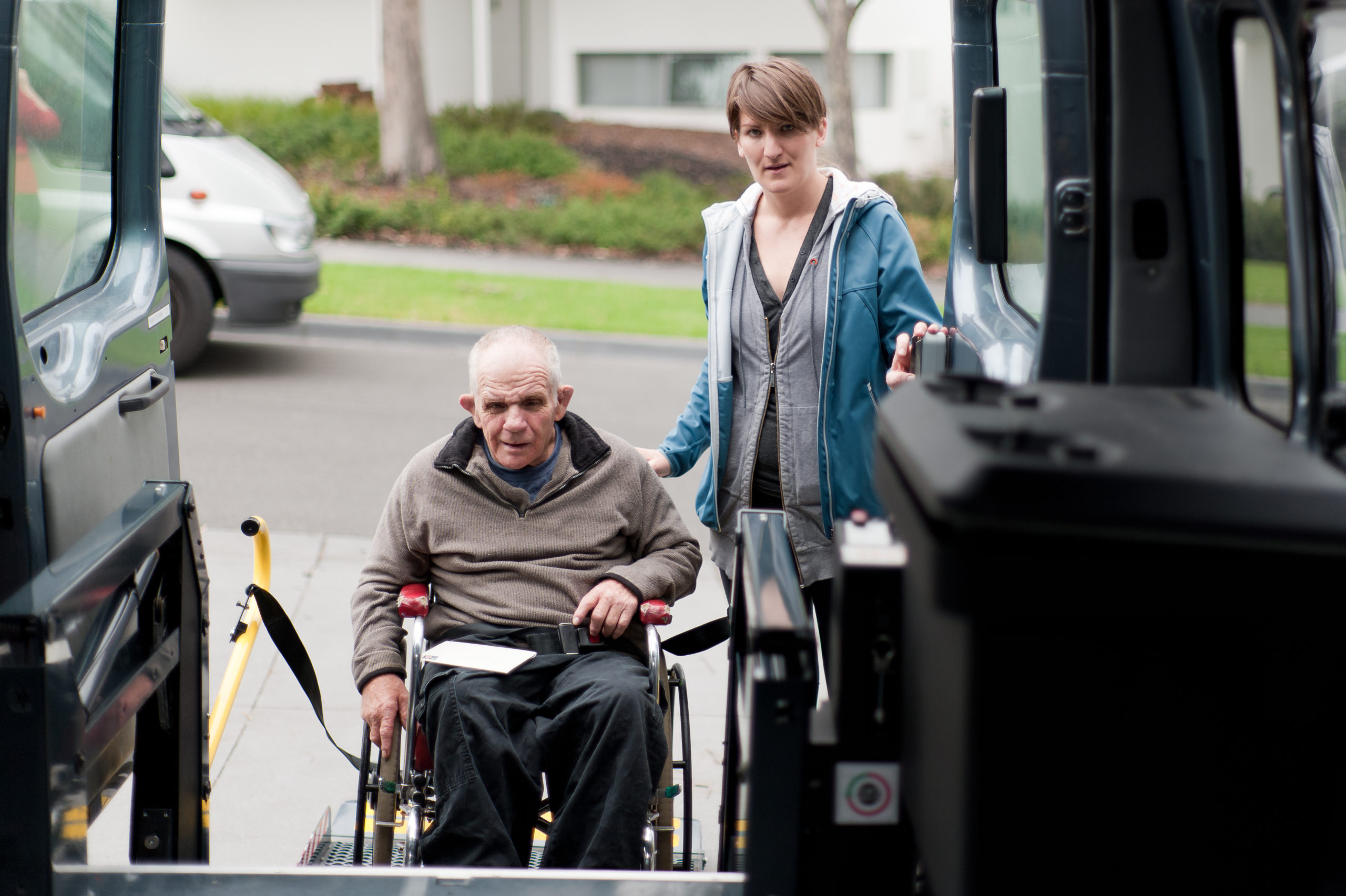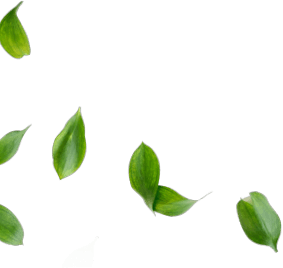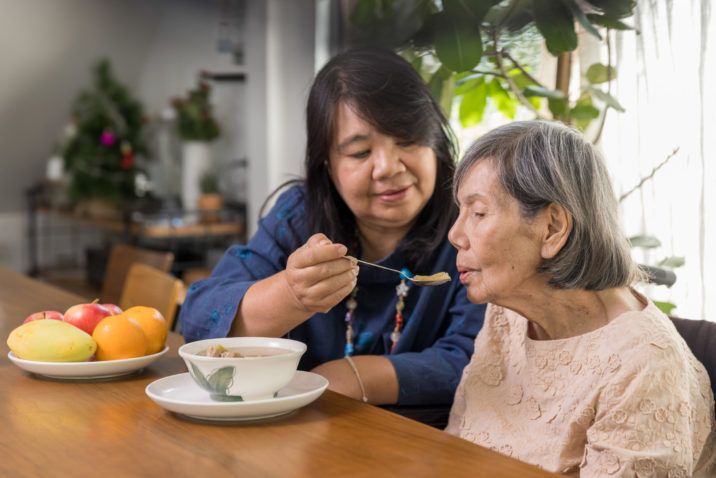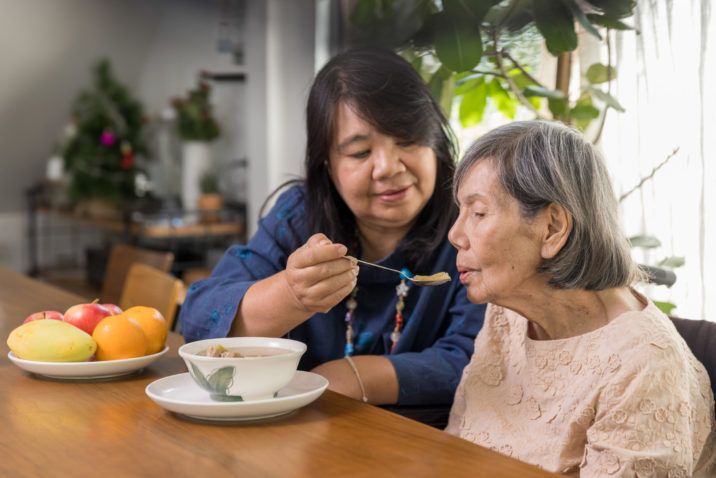 We help caregivers understand and positively adapt to their new role.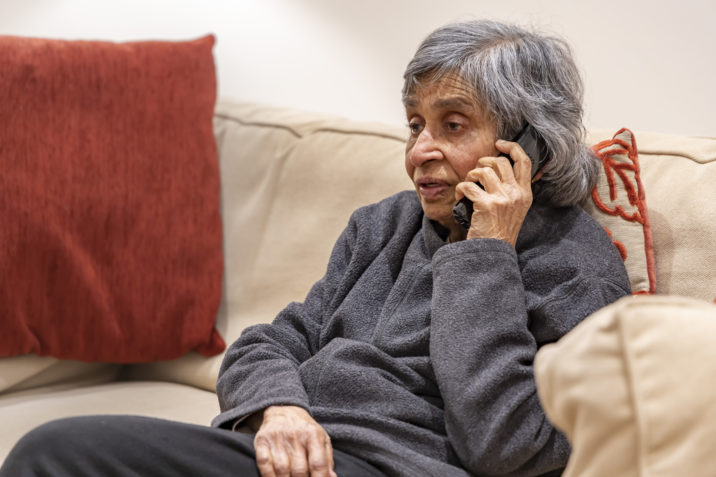 The crisis intervention program assists clients living on low incomes, many of whom are frail, suffering from chronic health conditions, facing mental health issues, living in isolation or having language barriers.