Conflict Resolution Service
In partnership with The Neighbourhood Group Community Services, our free community mediation service helps you change the way you communicate during conflict and provides a new approach to conflict resolution.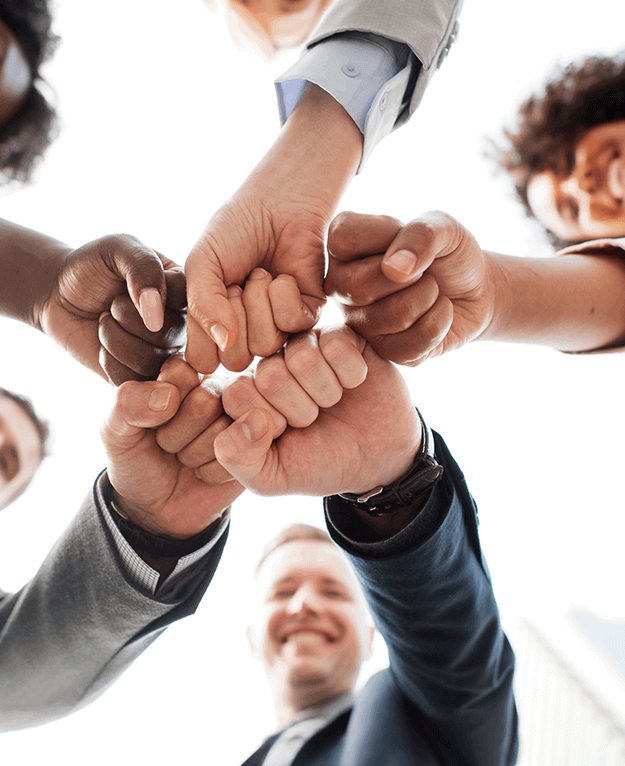 A disagreement with a neighbour, roommate, family member, or someone else, can create stress in your life and make you angry or afraid. Conflicts that are left unresolved or are poorly managed often get worse.
Why should you use mediation from The Neighbourhood Group Community Services?
It's free, voluntary and confidential.
We have proven success! Since 1985, we've handled more than 5000 cases and helped participants come to an agreement 80% of the time.
You will learn how to resolve conflicts on your own.
We use highly trained volunteer mediators from communities just like yours.
Traditional ways of resolving conflict, such as calling the police or going to court, are long, expensive and often, unsatisfying.
We are a founding member of the Ontario Community Mediation Coalition, which sets high standards of mediation.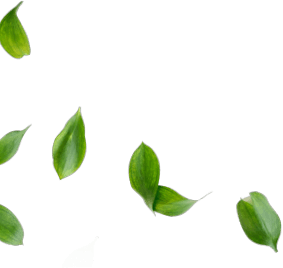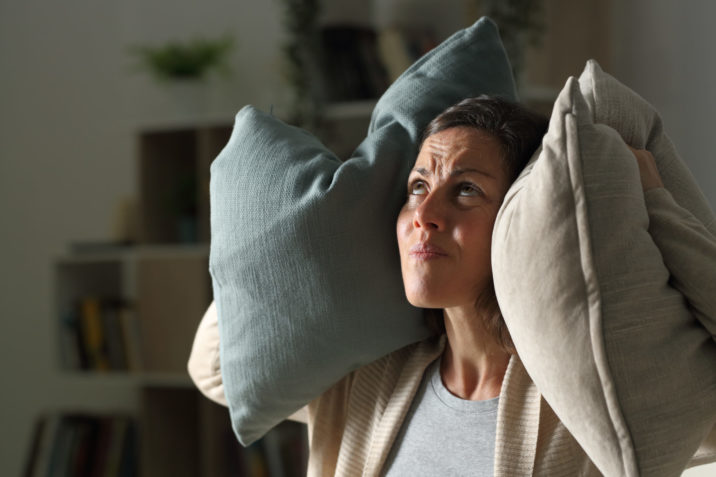 Neighbour conflicts like noise issues, property line disputes, fence line disputes, shared driveways and use of common areas
Landlord and tenant Issues
Relationship problems between colleagues, family, friends and roommates
By-Law Issues
Minor commercial conflicts
Minor criminal matters
For more information, please contact 416-925-2103 ext. 1229, or ext. 1228. You can also contact them via email at crt.intake@tngcs.org or crt.northyork@tngcs.org.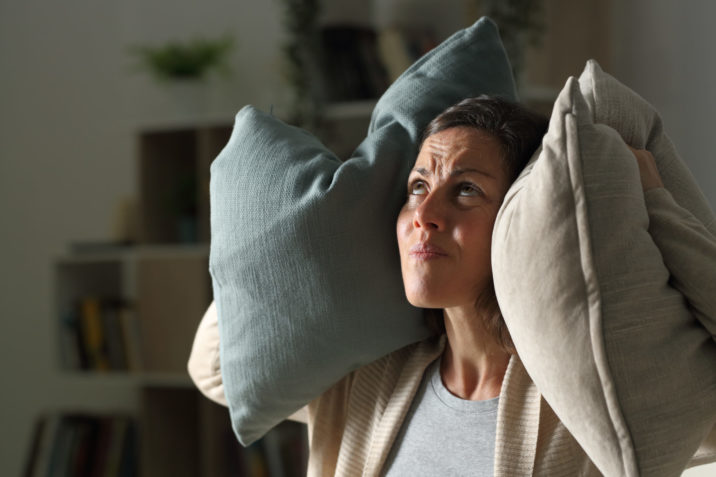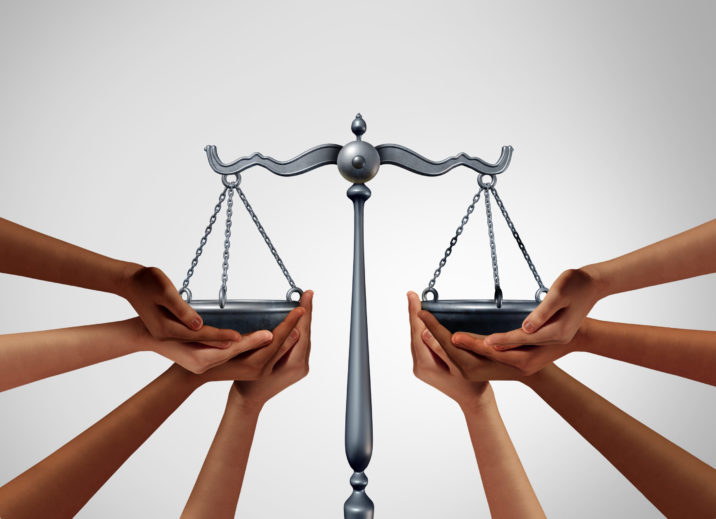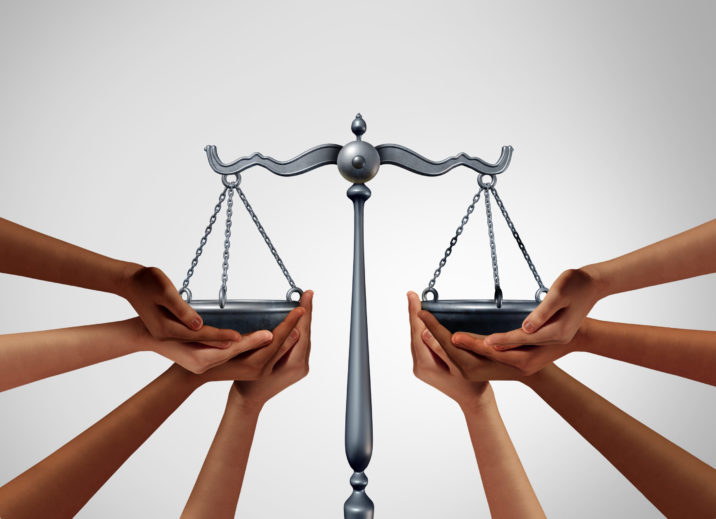 If you're in court, the Crown Attorney might suggest you use Restorative Justice mediation for minor criminal matters. In these cases, the offenders and victims share the causes, circumstances and impact of the crime. The goal is to help victims cope, return offenders to law-abiding lives, and to repair relationships between victims, offenders, and the community.