Activities tailored to help older adults connect, socialize and maintain good physical and mental health.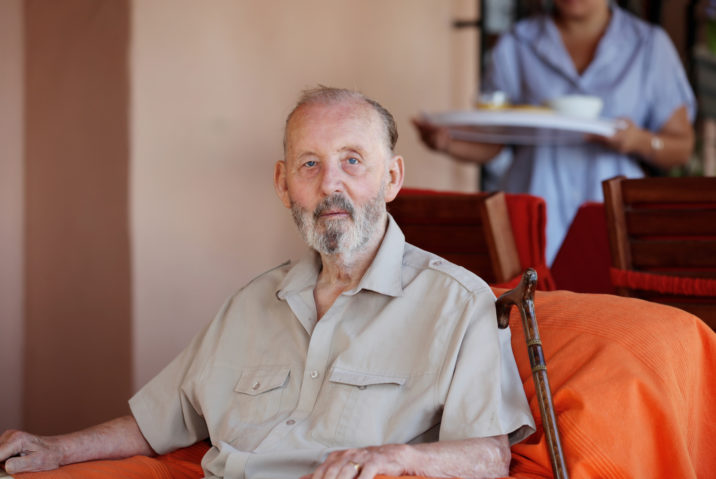 Designed for adults 55+ with Alzheimer's Disease or related dementia, this adult day program is an intimate club-like setting that offers therapeutic recreational programming. Activities include exercise, workshops, gardening, crafts, baking, games and special events. The program is designed to help reduce isolation, support socialization and provide respite to the client's caregiver. 
This is a fee-for-service program that costs $25 per day and includes transportation and a hot lunch.
For more information, please contact 416-694-1138 ext.