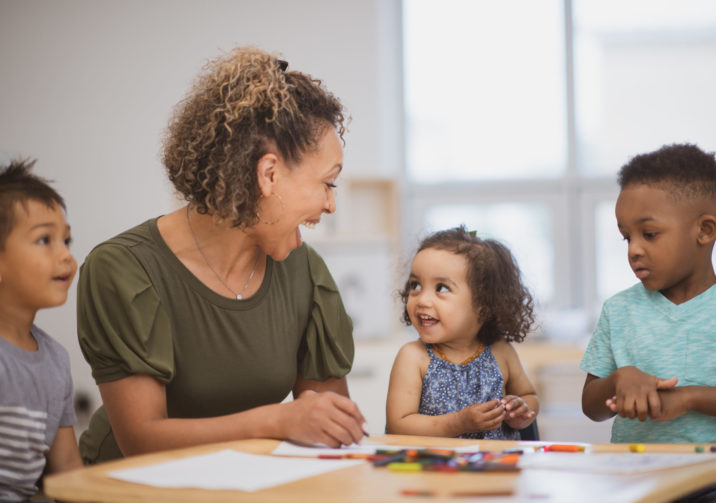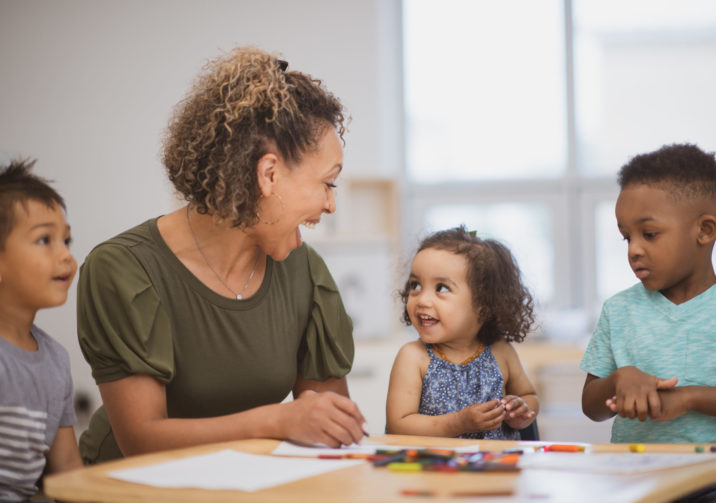 EarlyON drop-in programs offer children (0-6) their parents, and caregivers a place to learn, play and meet people in a supportive and healthy environment.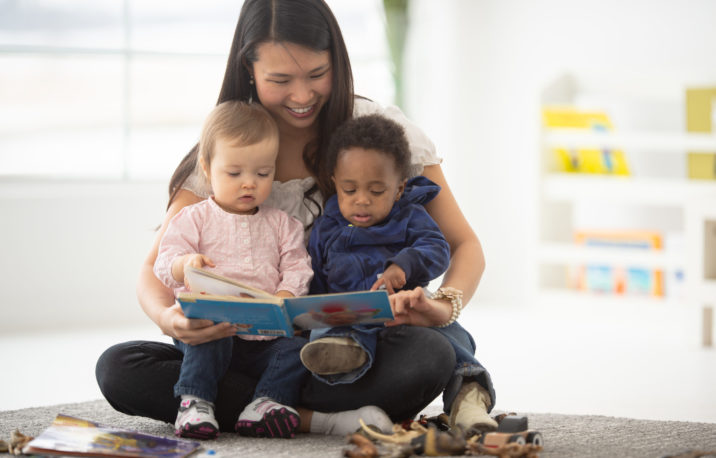 Woodland Nursery School offers full daycare for toddlers and preschoolers aged 18 months to four years.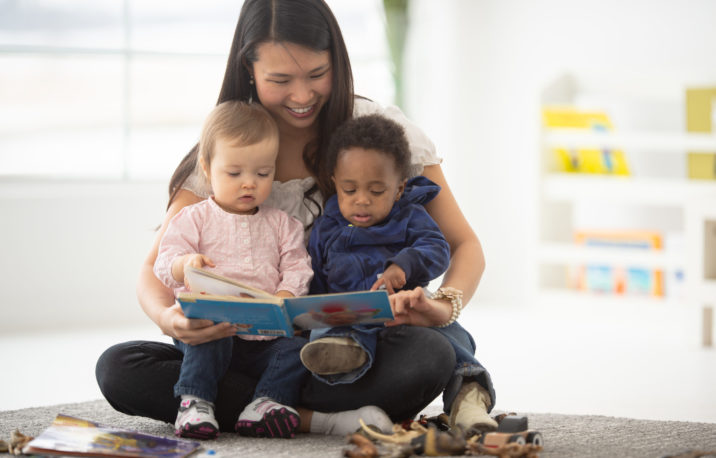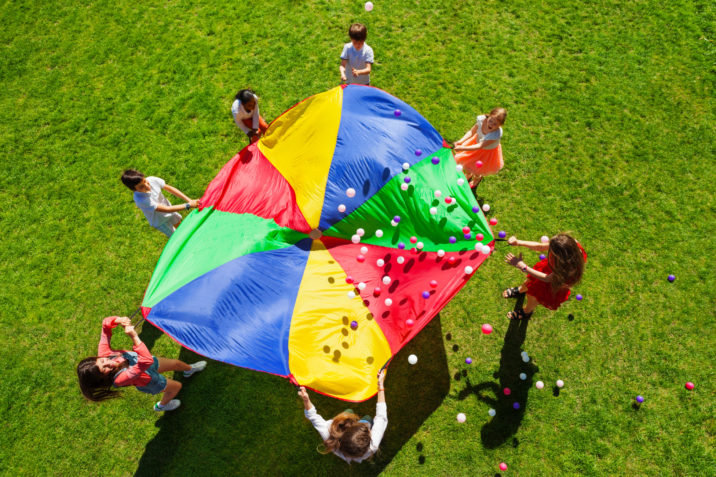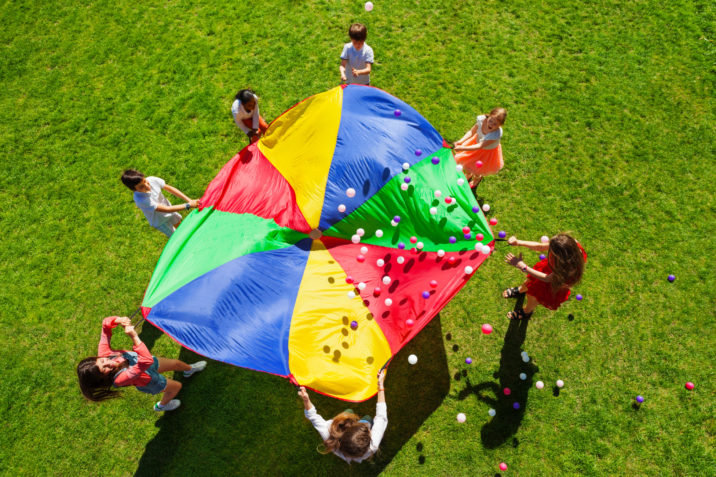 afterschool and recreation
Warden Woods provides after-school programs and camps supervised by experienced and enthusiastic program leaders.